Announcements
Shared Housing Services always has things going on.  Check out what we've got happening now.
We're Hiring!

We're currently looking for a new Executive Director.  Check out the job description below to see if you feel you qualify.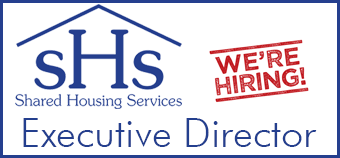 King 5 Interview

With nearly 3,000 young adults roaming the streets looking for a place to sleep, Tacoma s homeless problem has become critical...

Check out the Shared Housing Services on King 5.

Spring for housing

The Shared Housing Services Spring For Housing event is March 14, 2015.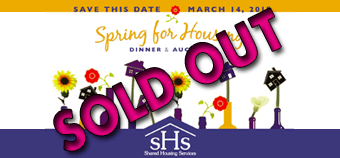 Seher FAMILY AWARDS & rECOGNITION pROGRAM
Awards & Recognition Program